Baking
Class One having been enjoying baking and preparing food in our new kitchen in our School House. Recently they made a healthy raita dip as part of their food topic. They talked about all the healthy ingredients and listened carefully to the instructions in the recipe. The children learnt how to use a cutting tool – a knife. They remembered the rules they set together and enjoyed tasting their finished product!
Pancake day
We had a fantastic time designing and tasting pancakes to celebrate Shrove Tuesday. We all read and followed the recipe to make our batter. We also used our bridge and claw technique to cut the fruit for our toppings.
Making Healthy Vegetable Soup
The children had a great time making vegetable soup. We discussed how vegetables are healthy and help our bodies work. We learned how to cut safely, using the bridge method. The children worked really well as a team and enjoyed eating the soup after it was blended together. Between them they ate the WHOLE pan.
Shrove Tuesday
Happy Pancake Day! We had a great time discussing why we cook pancakes on Shrove Tuesday and what our favourite toppings were. And of course, we had to make and taste them too. Everyone took it in turns to help weigh out and mix the ingredients before Mrs Barnes cooked and flipped them for us.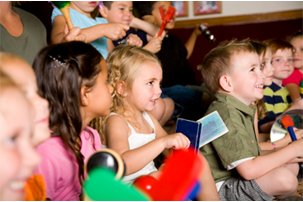 Type title here
Type title here
Type title here