Assemblies at Wilberlee
We have daily assemblies where we share our learing together in the hall. Our assembly programme is as follows...
Monday - Mr Taylor - People and Places
Tuesday - Miss Crowther - Religious Assembly and Key Celebration Events on a Christian and non-Christian theme
Wednesday - Mr Purcell - Singing
Thursday - Mrs Wood - British Values
Friday - Mrs Kenworthy - Well Done Assembly and Star of the Week
Sublime science Autumn 1
Miss Crowther organised a very exciting and inspiring Science assembly which was lead by Ross from Sublime Science. With the help from Ross, we explored smokey sound waves, physics with disappearing water and forces that moved larger objects into smaller spaces. We loved predicting what we thought might happen and carrying out the experiments to find out what does happen.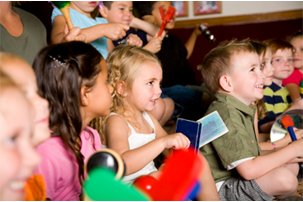 Type title here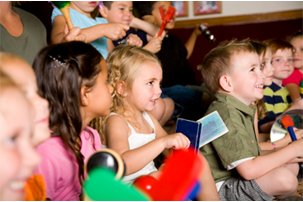 Type title here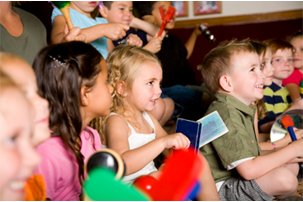 Type title here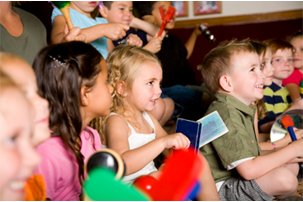 Type title here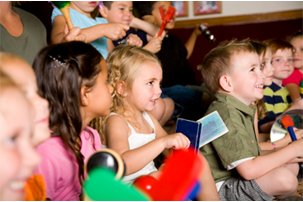 Type title here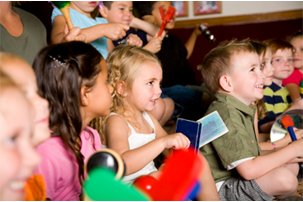 Type title here
Sarah Morrell
Sarah is a local author and came to share her amazing new book, 'Molly's Magic Brolly'. Molly is a little girl that goes on a very excting adventure with the aid of her new umbrella. Sarah was great at insprieng us to think of our own stories and how we could become authors ourselves.