The Heights Governing Body
Here at the Heights Federation we are extremely fortunate to have a strong, friendly and commited governing body.
If you have any questions for our governors, please use the facility at the bottom of this page and your query will be passed along to the relevant governor, who will reply to your concern in due course.
Some frquently asked questions are:
Q- What is the role of a governing body?
A- As Defined by the DfE-
The governing body provides non-executive leadership. Its role is to operate as a board akin to the board of trustees of a charity, or the board of directors of a company. In all matters, the 'board of governors' should operate at a strategic level, leaving the headteacher and senior school leaders responsible and accountable to it for the operational day-to-day running of the school. To emphasise this point, this advice will refer to the governing body as 'the board'.
Q- How do I join the governing body?
If there is a vacancy the school will send out notification of this; following on from this people who are interested must be nominated for the position. Further details will be shared for different roles within the governing body.
Governor Roles and Responsibilities
Chair of Governors - Dr Mark Davies
Vice Chair of Governors - Mr Mike O'Connor
Curriculum and Achievement Committee
Mrs Amanda Drennan, Mrs Stella Cawood, Mrs Susanna Meese-Simpson, Mr Richard Coates, Mrs Lynsey Wagstaff, Mrs Kerry Wimpenny, Miss Amy Crowther, Mrs Claire Kenworthy, Mrs Sue Lodge, Mr Jason Middleton, Mr Mike O'Connor, Mr James Northin
Finance, Premises/Health and Safety Committee
Mr Brian Edwards, Mr Iain Green, Mrs Lynsey Wagstaff, Mrs Claire Kenworthy, Mr Richard Coates, Mr Jonathan Bradley, Mrs Deborah Dalton, Mr James Northin
Staffing Committee
All governors
Teacher Appraisal and Succession Planning Committee
Mr Mike O'Connor, Mrs Amanda Drennan, Dr Mark Davies, Mr James Northin
Appeals Committee
Mrs Kerry Wimpenny, Mr Brian Edwards, Mrs Stella Cawood, Mr James Northin
Pupil and Staff Discipline
Mr Jason Middleton, Mr Mike O'Connor, Mrs Susanna Meese-Simpson, Mrs Amanda Drennan, Mr Iain Green
Governors with Specific Responsibilities
SEN Governor - Amanda Drennan
Governor for Looked After Children - Stella Cawood
Early Years Governor - Sue Lodge
Equality Governor - Amanda Drennan
Literacy Governor - Susanna Meese-Simpson
Numeracy Governor - Jason Middleton
School Council Governors - Mark Davies and Jason Middleton
Safeguarding Governor - Kerry Wimpenny
Online Safety Governor - Mike O'Connor
Health and Safety Governor - Iain Green
Assessment Data Governor - Jason Middleton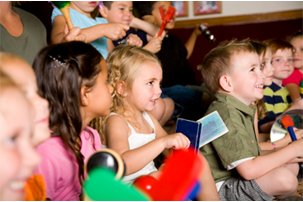 Chair of Governors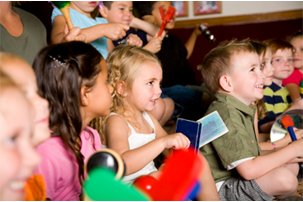 Headteacher
Local Authority Governor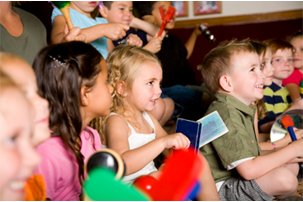 SEN Governor
Co-Opted Governor
Co-Opted Governor
Literacy Governor
Co-Opted Governor
Parent Governor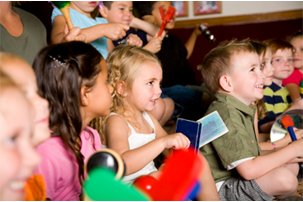 Parent Governor
Vice Chair of Governors
Co-Opted Staff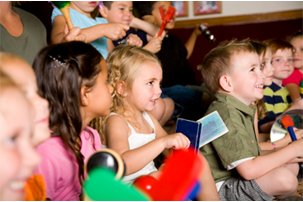 Co-Opted Staff
Staff Governor
Co-Opted Governor