Some of the things we do in Class 2
This page will show off some of the things that happen in and out of Class 2.
We will endeavour to capture as much of the learning as possible.
One of our text based topics is Alice in Wonderland. It has been an exciting topic and Here are some of the pictures taken at our Mad Hatter's Tea party.
The children were excited to bring in their hat creations at the start of the day. They made Cheshire Cat face pizzas, played pin the tail on the Cheshire Cat. Used their hand-eye co-ordination and maths skills to play pong, changing the rules to build in challenges for themselves. They loved reading with their friends and playing board games together. There were some tricky clues to follow round school to help them find the key. They enjoyed the opportunity to try their hand at croquet, trickier than it looked. Parents visited in the afternoon to look at the children's work, join the teaparty and play the games. One child whose parents and grandmother came for a visit was overheard saying "I don't want this school day to end."
Class 2 Reading: Little Red Riding Hood
"I have a passion for teaching kids to become readers, to become comfortable with a book, not daunted. Books shouldn't be daunting, they should be funny, exciting and wonderful; and learning to be a reader gives a terrific advantage." – Roald Dahl
Here we have a member of Class 2 who is recalling Little Red Riding Hood. She was doing this with no reading material, but with the use of memory and improvisation.
In Class 2 we love to celebrate reading as it is everything to education. A person who can read has the world before them and it doesn't seem so scary.
Reading
Here we have Sam. He is reading from Roald Dahl's Revolting Rhymes. This is linked to our Literacy and Topic learning: Where do fairy tales come from?
Raising Awareness and Supporting charities
lots of socks for downs syndrome Awareness
We wore lots of socks and went on a jungle parade. We performed 'down in the jungle' using our Makaton signs.
Red Nose Day
Wilberlee celebrated Red Nose Day. We brought our red noses in and we also got to wear red items of clothing.
Autism Awareness Week
A pyjamas day completed our awareness week.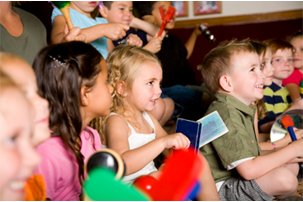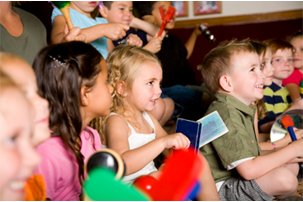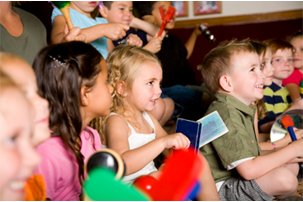 science
Exciting magnetic exploration!
North and South poles, attract, repel? Can you tell?
Learning Outside the Classroom
Sam has demonstarted yet again that learning is not just a school-based thing. Over the last few weeks Sam has brought in Maths he has done at home, as well as writing (some in Elvish), History and now some art.
We love to celebrate the achievements of the children and there really should be an emphasis on education being a tool for fun.